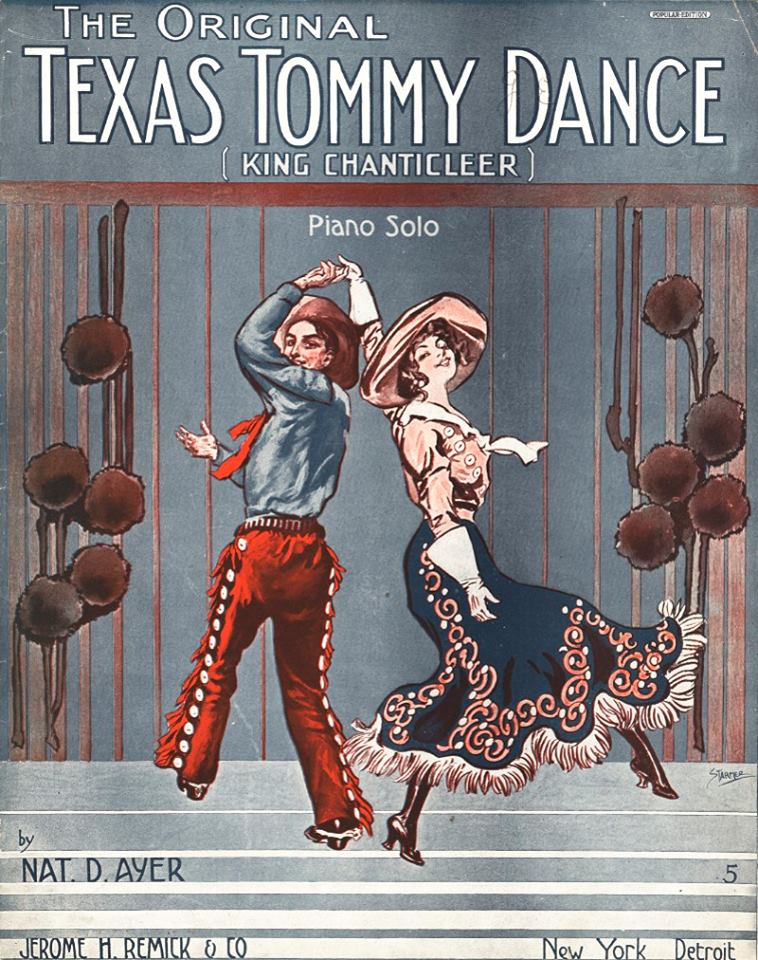 TONIGHT at the Petersham Bowling Club
6.30pm Beginner lindy hop
This week we're in week 5, we've pwnd side by side charleston, we are kings and queens of swing outs, etcetera etcetera etcetera. So let's get into hand to hand charleston, let's learn a nice meaty step (texas tommy perhaps?), let's be more awesome.
7.30pm break
8.00pm Intermediate lindy hop
We have a little bit more of the 'smaller', more controlled lindy hop to explore, this time with a slightly different rhythm to the circle. A 'rhythm circle' if you will. And we still need to master standing still on the spot without rock stepping. It's on.