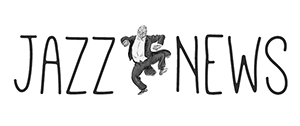 Jazz News, Jazz News!
Read it, subscribe to it, share it: all from this handy link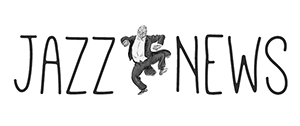 Like a blog, only into your inbox. Jazz News.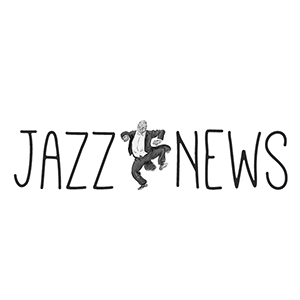 Jazz News! All the news is here! Here is the news!
NB Solo jazz doods, we are having an open practice for peeps wanting to practice for the SLX solo jazz comp tonight. Be there are 8.30pm. Or come at 7.30pm for the class which is looking at phrasing and improvisation (ie things you need for a solo jazz comp) 😀
Everyone's welcome.