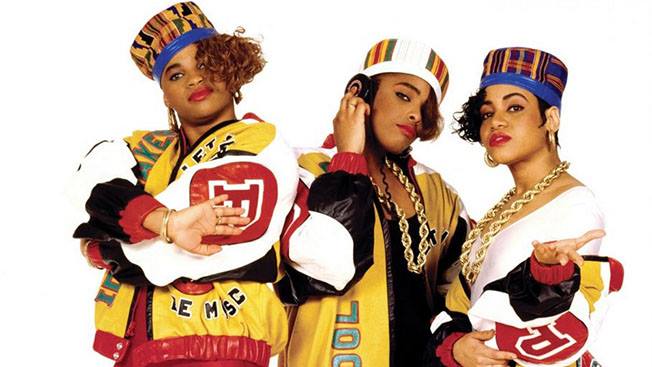 TONIGHT at the Petersham Bowling Club:
6.30pm Beginner lindy hop
We're in week 4 for beginners, and this week we'll nail down knitting charleston into our swing outs. Tip: circles vs linear mo
vement, and how a step-step becomes a rock step.
7.30pm break
8.00pm Intermediate lindy hop
We'll continue with the sort of stuff we did last week – using a small, well-directed rock step to initiate momentum, closed position as a super-powered connection, and simple, beautiful combinations of 6 and 8 counts. Also, standing still on the spot.
It is very on.