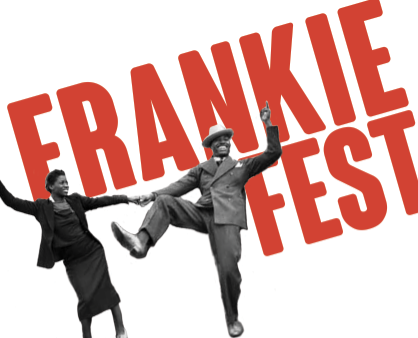 16-24 May 2015
Sydney
Frankie Manning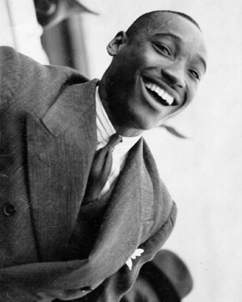 Sydney celebrates the life of FRankie Manning during the week of FRankie Fest.
Frankie Manning was important to lindy hoppers not only because he was an amazing, innovative dancer and talented choreographer, but because he was a generous, open-hearted man. In the last part of his life he came out of retirement to teach us young folk how to lindy hop, traveling nearly every weekend in the year when he was well into his 90s.
Frankie would say that when we dance, we are in love for three minutes. When we celebrate Frankie Manning's life, we celebrate that above all: for three minutes we are in love with music, with dance, with our partners, with musicians, with all the other dancers in the room.
Frankie Fest
A week of classes, workshops, and parties in Sydney, celebrating the life of Frankie Manning.
The program is stuffed full:
- special Frankie themed classes;
- a workshop day celebrating jazz music and dance, and the spirit of good will;
- live music and parties for social dancing!