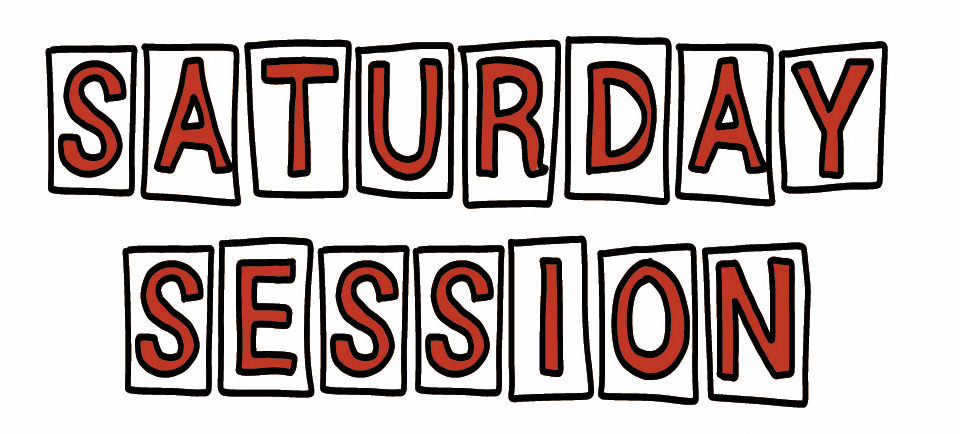 Saturday Swing Session
Our Saturday sessions offer you a chance to get some weekend learning. Our teachers take you through a different subject each session, from beginner lindy hop consolidation to advanced solo jazz.
What does a Saturday Swing Session offer?
A two and a half our session for an intensive (but not too intensive) afternoon of class;
Themed sessions to take advantage of the Swing Dance Syndney teachers' specialities;
Harlem in the evening so you can take your new skills for a spin on the social dance floor.