Workshops
Teachers | General Workshops | Teachers' Workshops | Challenge Workshops| Extra Classes
Teachers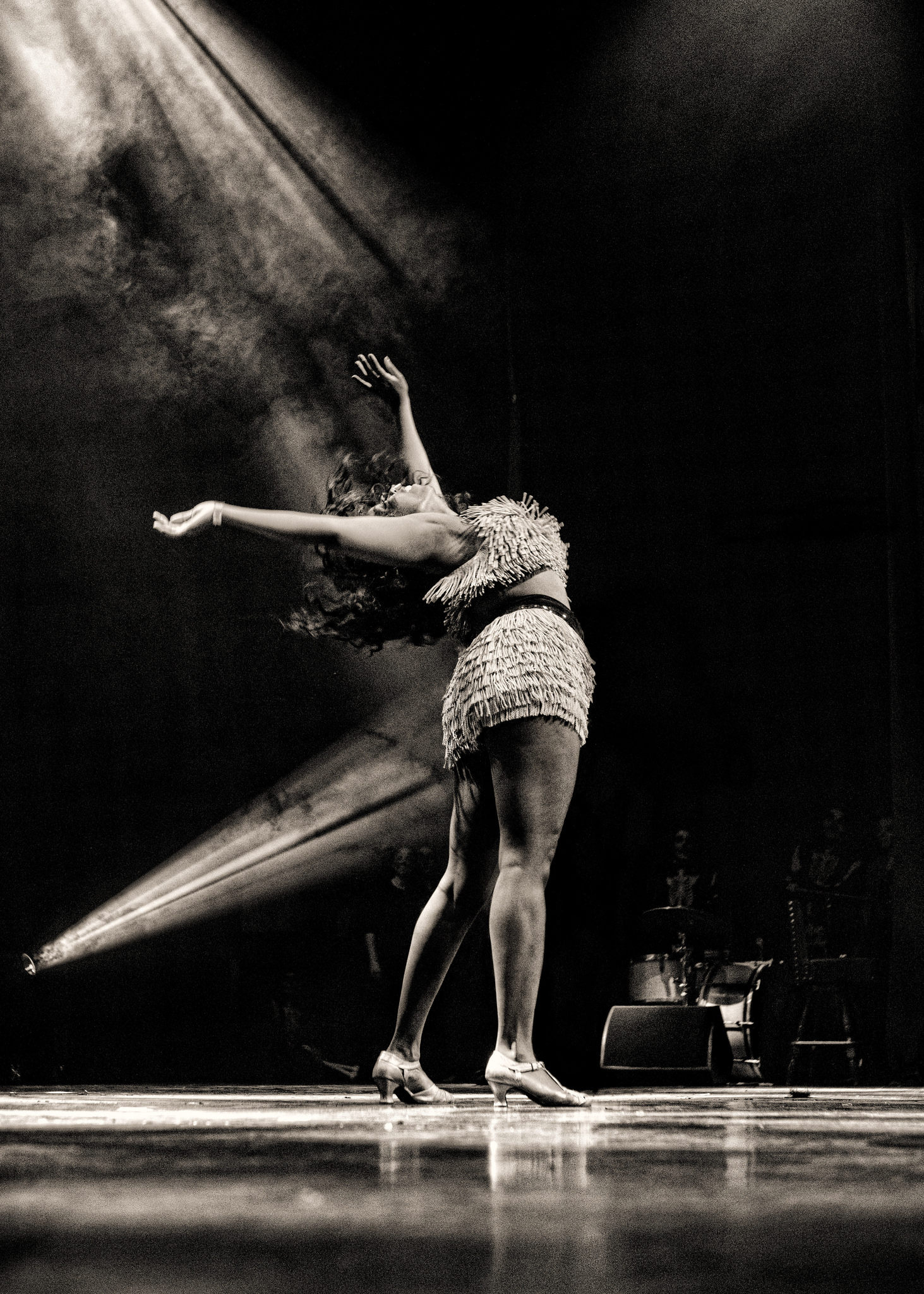 Marie N'diaye
Specialities: lindy hop, slow drag, chorus lines, solo dance, tap, women's jazz history.
Based in Stockholm and teaching regularly at the Chicago studio, Marie is all about jazz dance history and jazz dance FUN. Leader of the HotCha and Herrang chorus line projects, Marie is an avid historic researcher, chasing down obscure women dancers from the jazz era. And then learning as much as she can from them.
Marie is known for her thorough approach to teaching (come ready to work hard), and for encouraging students to experiment with expressive movement and style. She'll work with Anders to present workshops which ask you to experiment, to focus, and to really enjoy what you do with music.